13 March 2020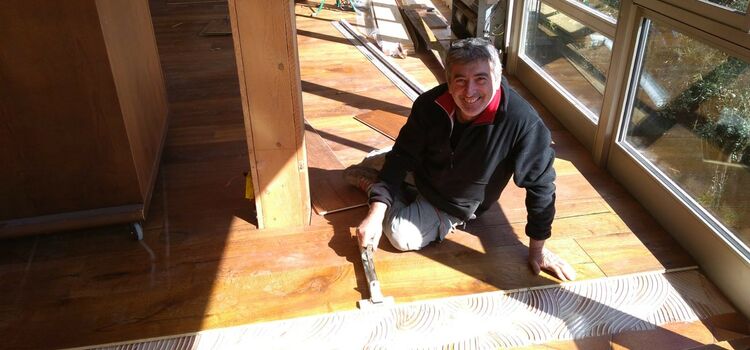 Dear guests and friends from our Hotel Limone!
The current situation with the coronavirus is a great challenge for all of us. Due to the actual situation we will close our hotel until to the 3th of April.
We would like to thank you all from the bottom of our hearts for your loyalty and we are looking forward to see you very soon again!
We are using this break to prepare us perfectly for the new saison. Also this year a lot of news are expecting you!
We wish you all the best and send you warmest greets from Limone!
PS: as you can see on the picture we are are all doing well, our owner Gianpaolo is working hard for offering you relaxing holidays in a modern and cosy ambience :-)